We've been engineering all types of ferrous and non-ferrous metals and non-metals like plastics, since 1856.
We're the first choice precision grinding engineering company for many of the biggest and most prestigious names in the British industry.
Whatever you're precision ground bar requirements, we'll match them...precisely!
Precision Straightening
Precision Grinding
Bar Turning
Gears
CNC Turning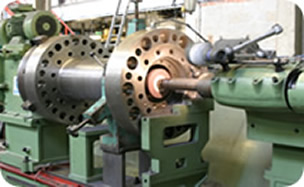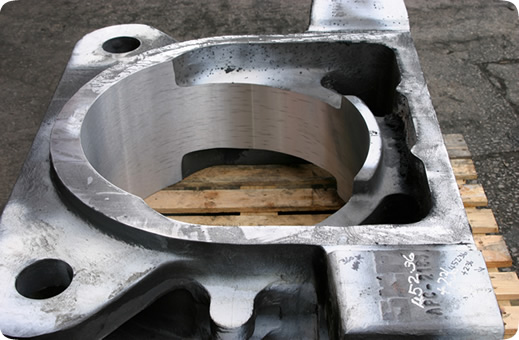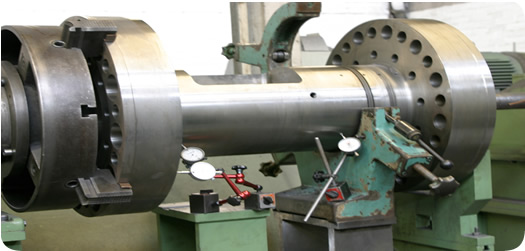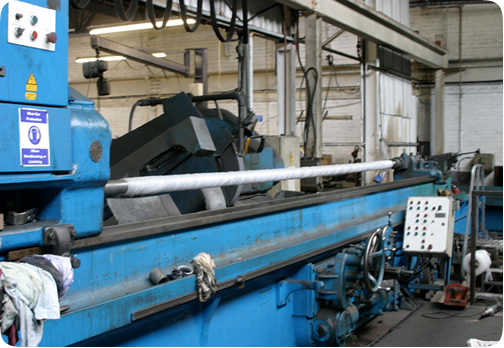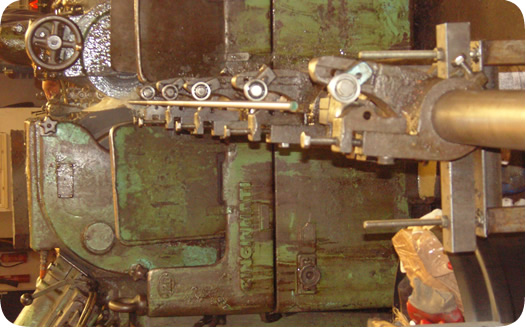 What we do at William Moss and Sons
Centerless Grinders
We have Centerless Grinders in-house for grinding around solid round bar tubing pipe. Precision grinding and polishing is useful for mixer companies, conveyor belts, pump shafts, and for the food industry. Centerless Grinding also makes for denser bars.
Chrome plated tubing and bar stock can be produced to your specific requirements, or furnished complete.
Cylindrical Grinding
Our modern machinery and gauging ensures an accurate, high quality finish. Plain cylindrical grinding allows us to grind components on all outside surfaces of a cylindrical component mounted between fixed or rotating centres.
All materials can be ground cylindrically by the correct selection of grinding media, and coolant.
We have the experience in grinding virtually all materials from soft alloys, to hard metal carbide and wear-resistant coatings.
Internal Grinding
We have internal grinding machines with a range of clamping options, allowing us to grind intricate internal work, including multi-diameter and tapered bores.
We ensure of a high quality finish on applications that include automotive bushings, gear bores, shives and cams.
Precision Surface Grinding
High precision, horizontal reciprocating surface grinders are used to achieve a flat, parallel and square surface on critical components, and works well with all materials.
Machines are equipped with magnetic tables to hold ferrous parts; special work-holding arrangements are required for the non-ferrous parts. Part size is controlled incrementally in ten-thousandth of inches.
Grinding Related Services
Bar and shaft straightening
Complete fan shafts machined to customers' drawings
Turning
Flat Bar
Milling
Sawing
Drilling
Welding
Gears
CNC Milling and Turning
Our range of CNC grinders allow the grinding of multiple diameters in a single chucking.
Contact us
If you wish to get in touch, please use one of the methods below.